Animation Showcase
A downloadable tool for Windows, macOS, and Linux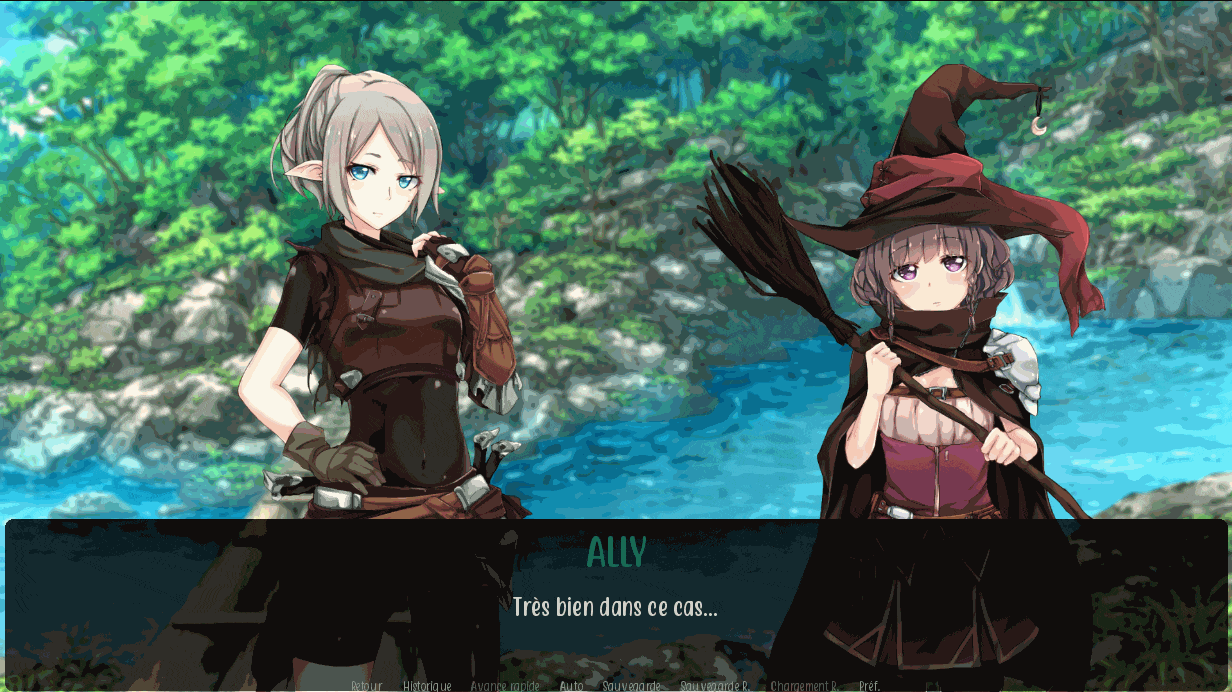 Tired of making lines and lines of code to declare your images and lapsync animations for your Ren'Py game? Search no more!

This project showcases a script that automatically declares all images in a project based on the folder structure (you just have to give some informations to the corresponding function in script.rpy), and an updated lip flap scripts for both eyes and mouth movement (based on the original). Source code is provided so you can use the corresponding scripts. Declaring images has never been so easy!
The python code was written by me, and used in this little French showcase game by Chester.
Please credit Donut/Pez Amaury if you plan to use this for your project :D
If you like the tool, support is appreciated!
Install instructions
Download and extract. Source code and showcase provided for Mac, Linux and Windows.
Download
Download
ShowcaseDonutCharaAnimation.zip
124 MB